Are You looking for a job in Norway or an employee to join your team?
We are responsible for finding the right candidate for the job!
9 AM - 3 PM by Norwegian time
Open dialogue is essential, and people should feel able to speak honestly and openly. It is our goal to provide a supportive, non-judgmental environment.
If you hate coffee, that's okay, honestly.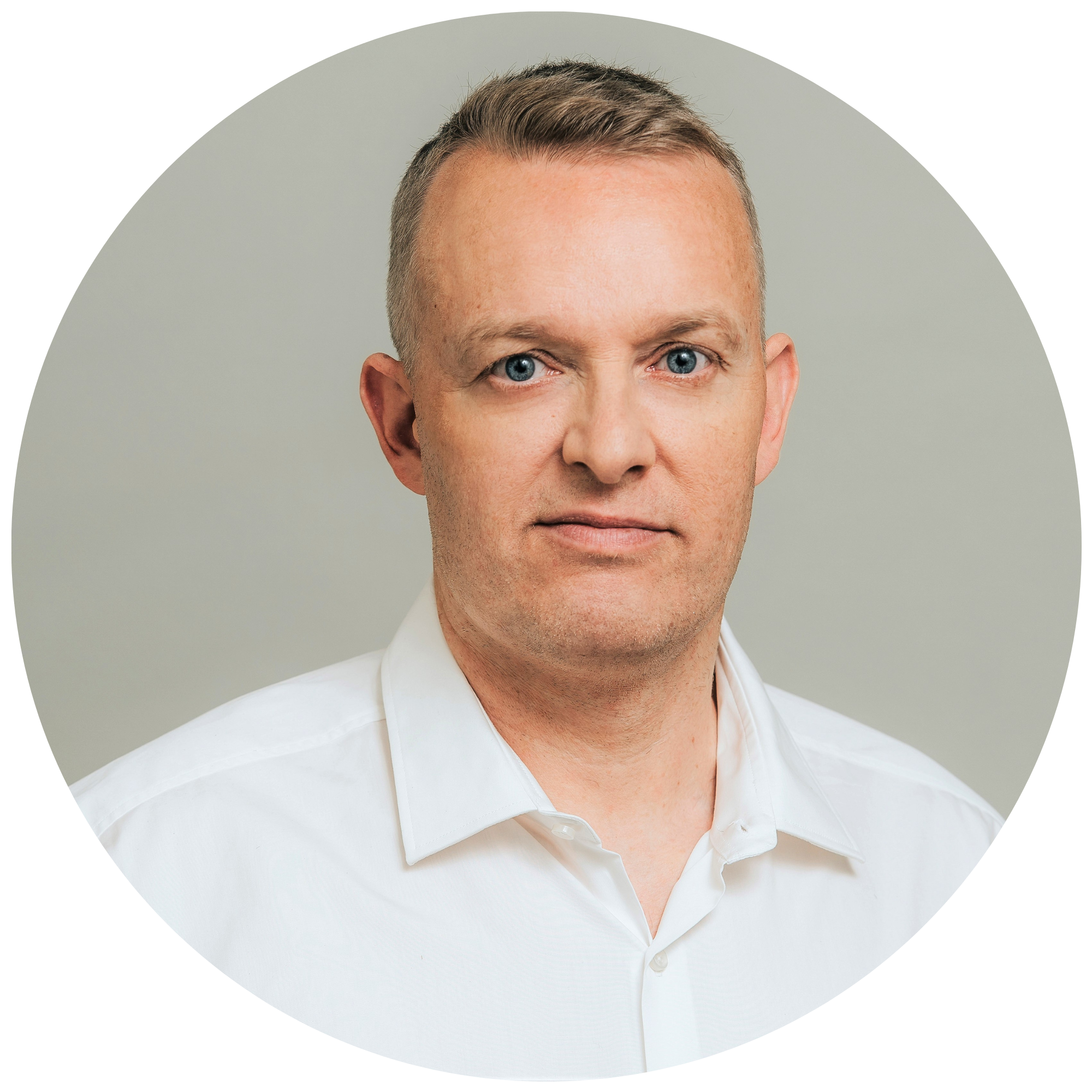 David Mathisen
Founder/CEO
+358 505 870 763
david@jobnorway.no
Norwegian, English, Estonian, Swedish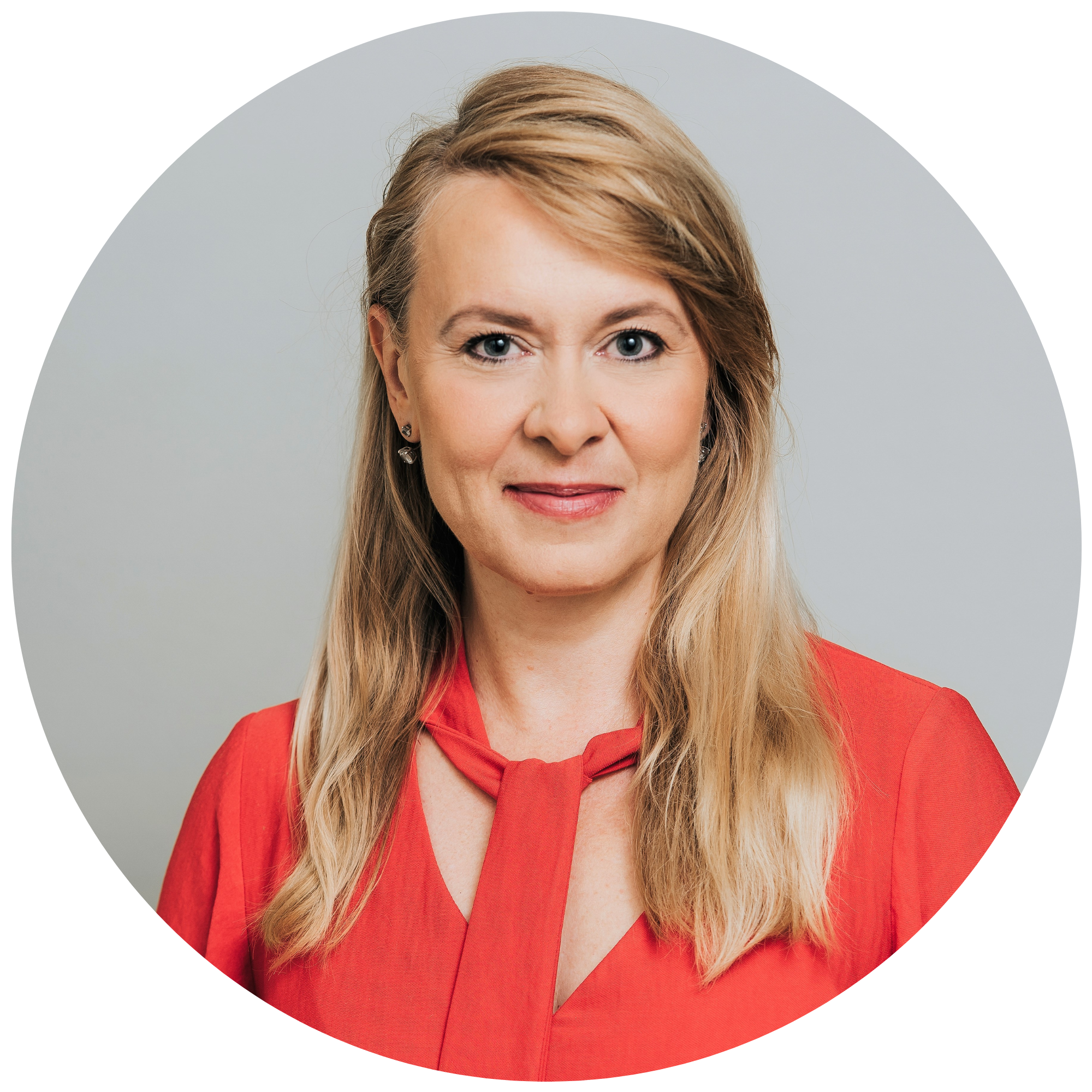 +372 5551 1885
helen@jobnorway.no
Norwegian, English, Estonian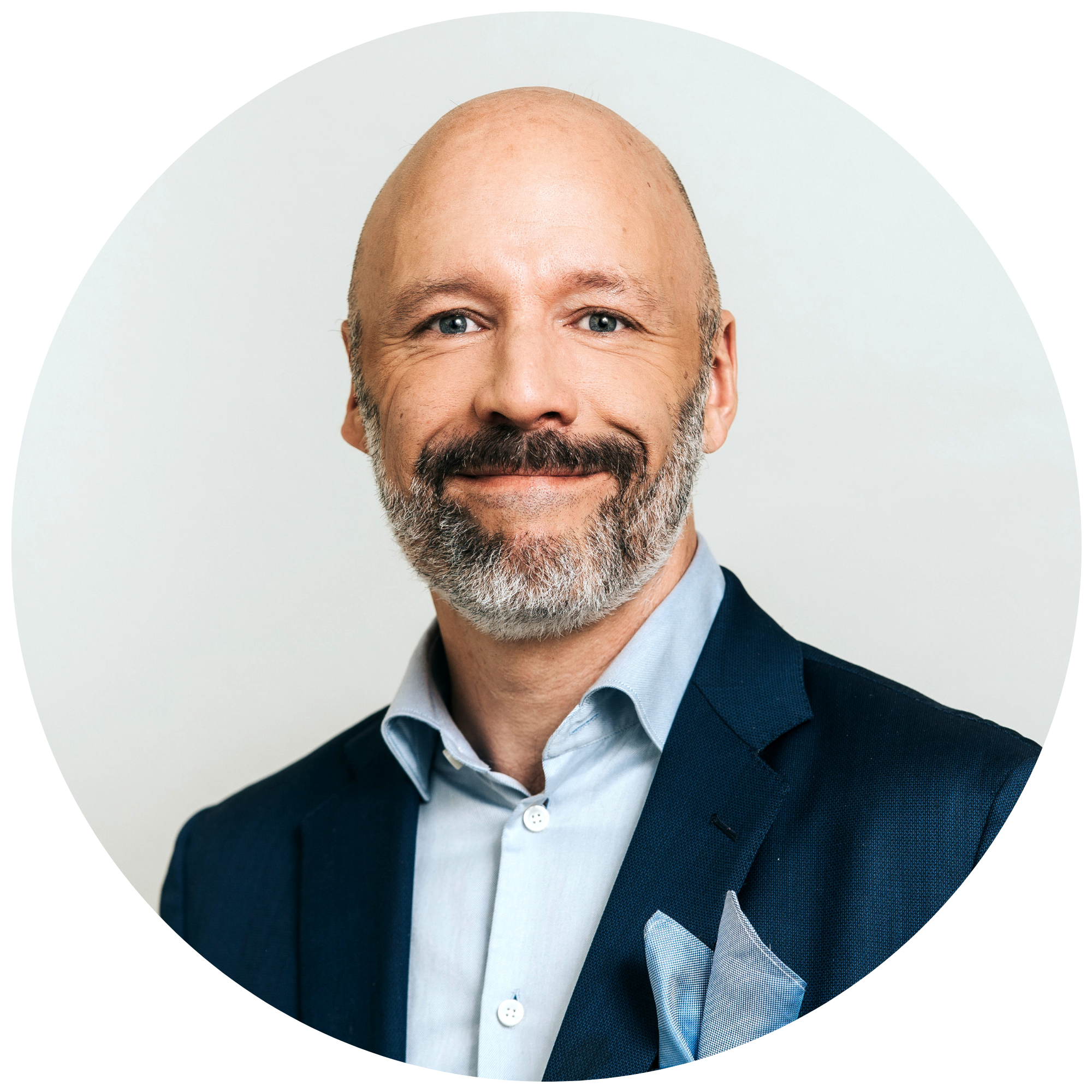 Kai Karrenberg
Founder/CEO of JobNord
+358 456 009 495
kai@jobnord.fi
English, Finnish, Swedish
+372 5551 1881
epp@jobnorway.no
English, Estonian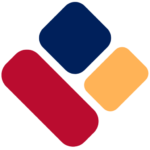 +372 5551 1884
kristo@jobnorway.no
English, Estonian    
Mari Kukkonen-Kurronen
HR Coordinator in JobNord
+358 40 198 0989
mari@jobnord.fi
Finnish, English
+372 53 053 483
anton@jobnord.fi
English, Russian, Estonian
+358 406 204 886
liam@jobnord.fi
Finnish, Swedish, English
Address
Raekoja plats 13-17 51004 TARTU Estonia